"We outfit medical superheroes" ™
- Founder of Chicago Scrubs
In less than 2 years, Chicago Scrubs has taken over the medical apparel game in all of Chicago. Now servicing Chicago and surrounding suburbs, Chicago Scrubs is the Chi's #1 source for scrubs, labcoats and medical footwear..
It is our #1 goal to outfit Chicago's media community in the most comfortable, stylish and functional scrubs and labcoats in the world, come visit our headquarters in the Chicago Medical District (1651 W Roosevelt Road) and/or shop from our updated e-commerce site. Product can ship directly to you or pickup in store.
Have a medical office? Let
us
outfit your team - this is our passion. Via our proprietary
OfficeScrubs.com
technology, we will make scrub ordering easy for you and your team.
It makes us proud to outfit the city's medical superheroes and healers. We welcome you into our store and can't wait to help you feel comfortable and look amazing while helping others!
With Love and Respect for what YOU Do Every Single Day,

---

Our Store Address
Chicago Scrubs
1651 West Roosevelt
Chicago, IL 60608

Hours Of Operation
Mondays - Fridays 9 AM - 7 PM
Saturdays 10 AM - 5 PM Sundays Closed

Contact Us
312-285-2918
info@chicagoscrubs.com
OR SHOP ONLINE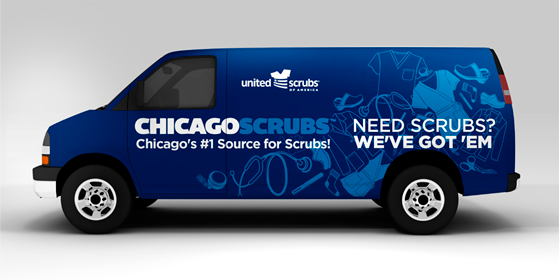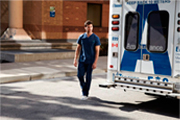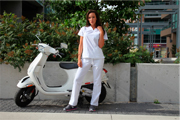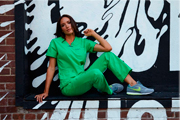 You are a hero and deserve to be comfortable.